Acupuncture works by the stimulation and modulation of the nervous system. It has many applications including but not limited to:
Pain and inflammation mitigation (injuries, arthritis, back pain)
Improvement of neurologic function (paralysis after back injuries or due to degenerative changes)
Training and performance maintenance
Wound healing
Immune system modulation (allergies and immune diseases)
Chronic diseases (kidney and liver)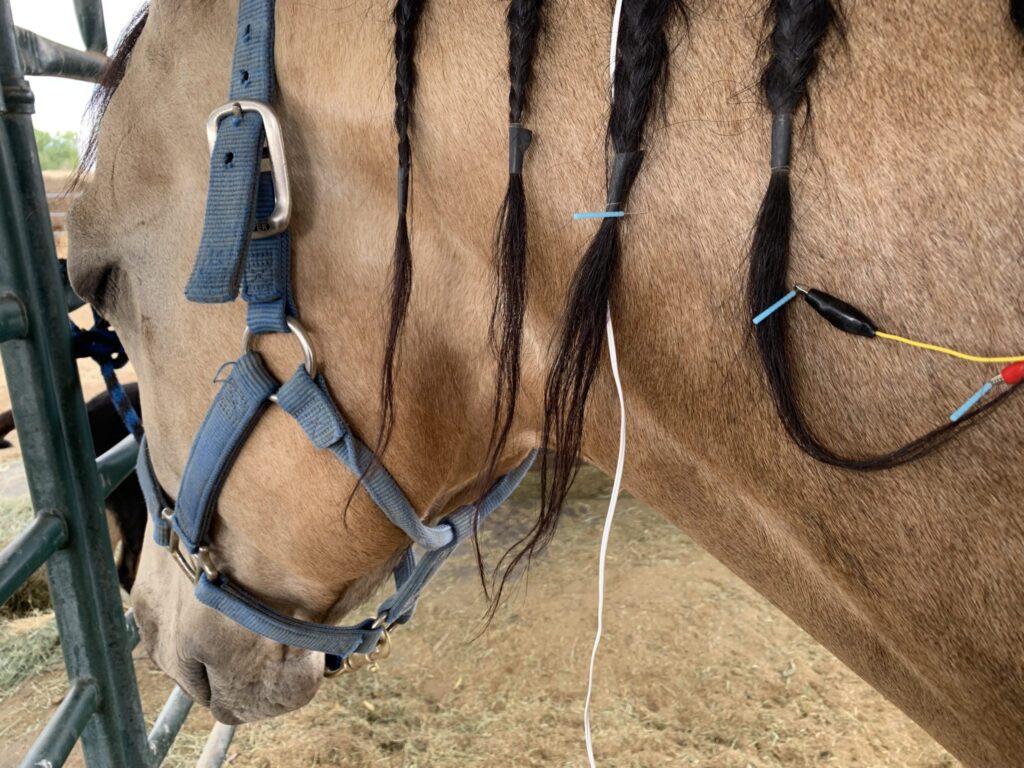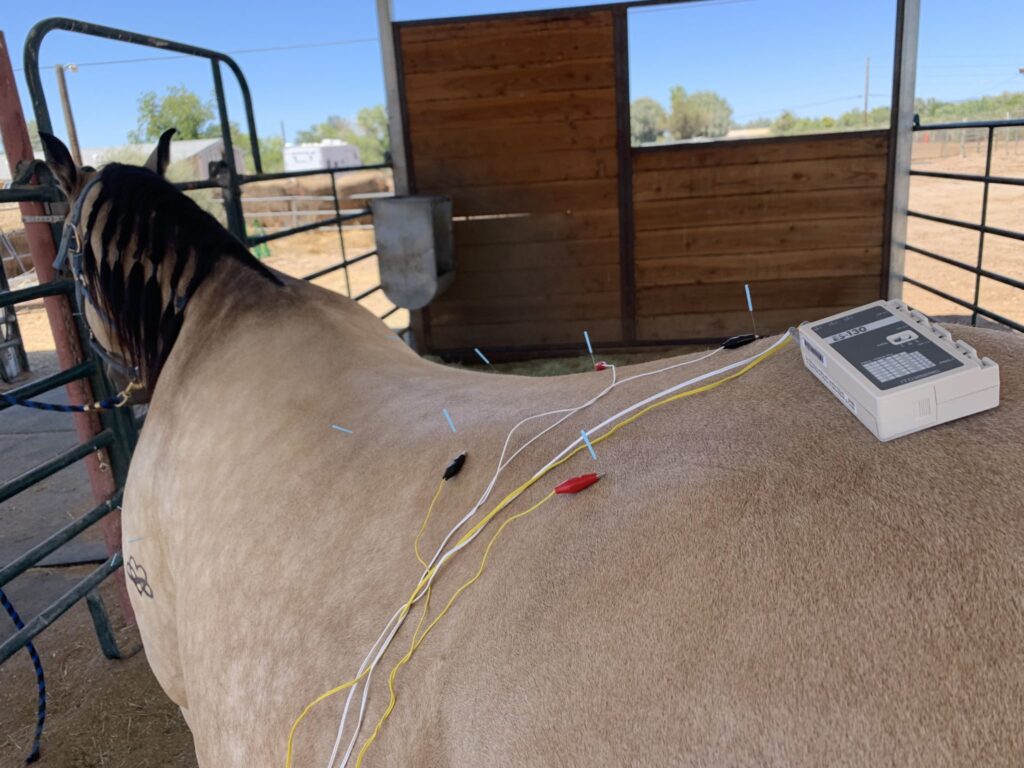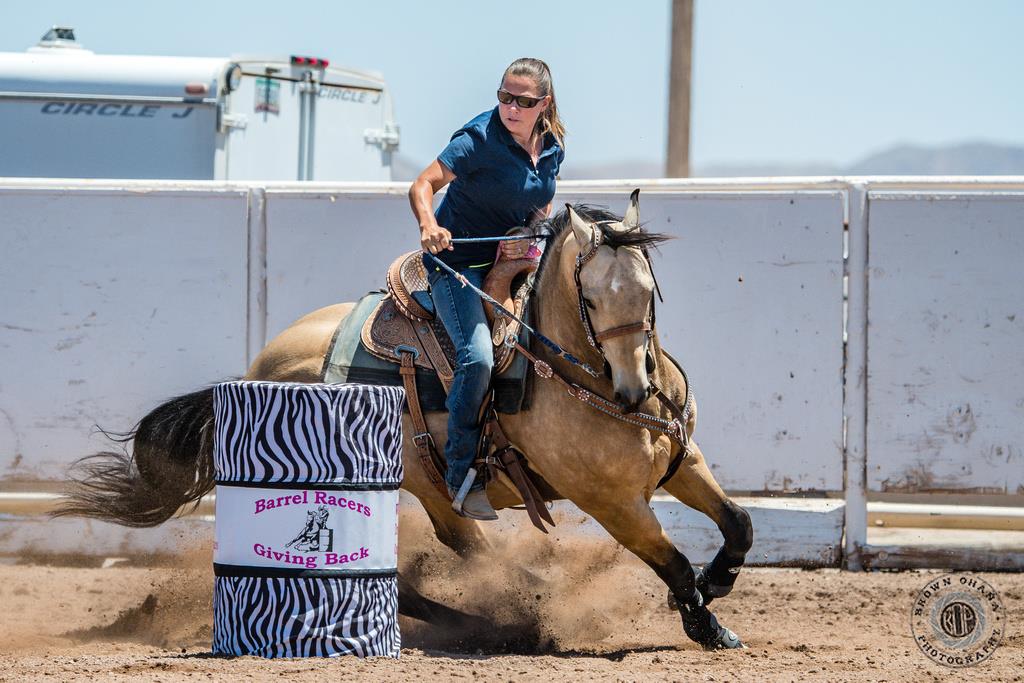 If you have personally experienced acupuncture before you'll likely know what to expect. If not, my aim for acupuncture is for it to be a positive and productive experience. The first exam and treatment will be extended to ensure that you and your animal are comfortable throughout the entire process. The needles used are very small and point sizes are chosen only after a thorough physical and neurologic exam. Every case is different but I often recommend 3 treatments approximately 1 week apart. Especially if your animal is new to acupuncture as this allows us to assess improvement. We can then lengthen the time between treatments accordingly, often every 6 weeks or as needed.
If you are wondering if acupuncture can help, the answer is likely 'yes' but please feel free to contact me with questions. If I don't think it is appropriate, I will be happy to direct you to someone who can better help you.
Fees:
Initial evaluation and acupuncture … $135
Acupuncture only … $85
There may be an additional charge based on the temperament of the animal and the time it takes to complete the exam and treatment.
All services are in addition to a house call fee based on your location. Average house call fee is $30 for Fort Collins, Loveland and Greeley.